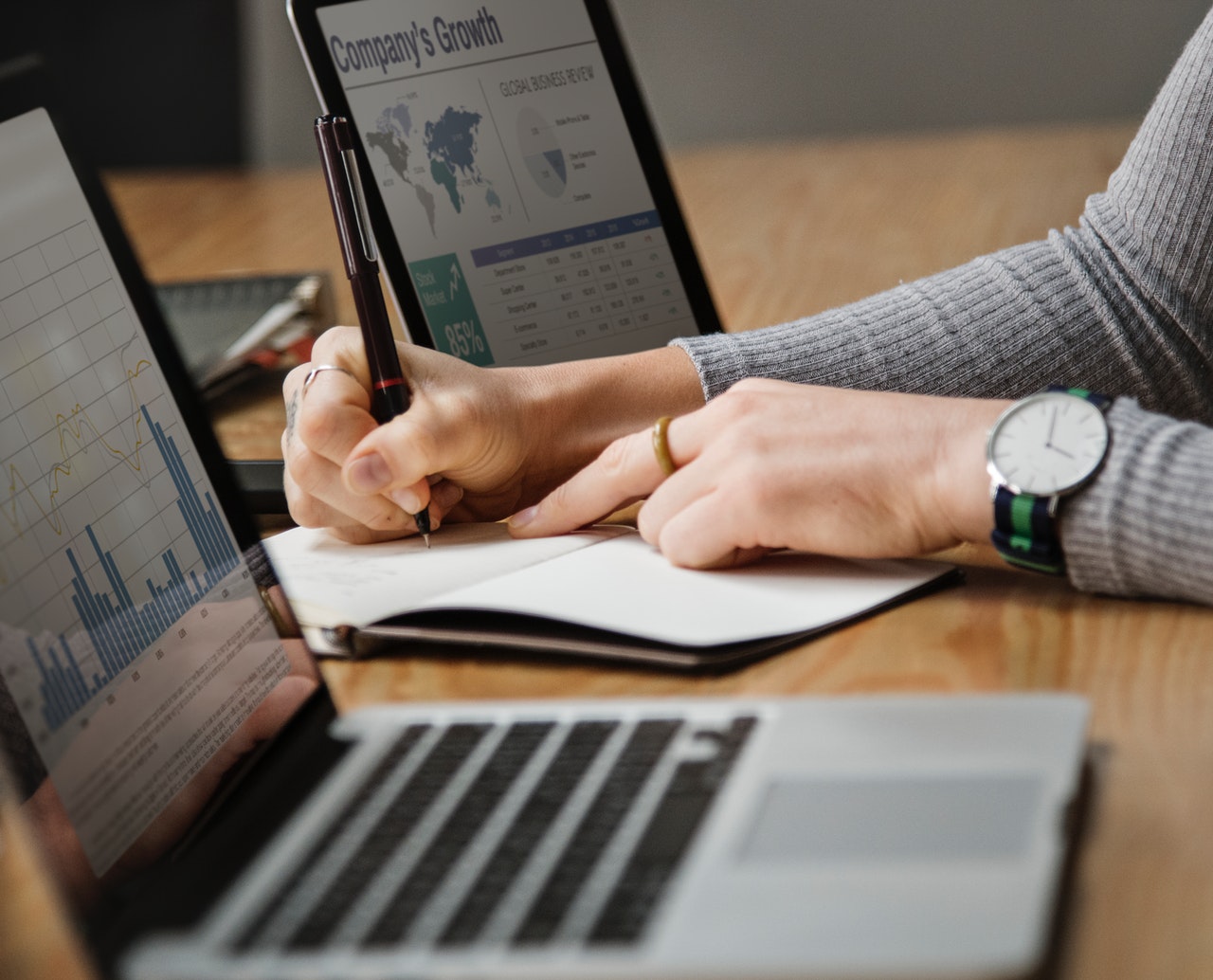 Every business, be it big or small, that wants to prosper needs to be connected. Every year that goes by, the importance of digital presence grows. Those companies that are reluctant to enter that market are prone to fail.
And every company that is inserted in the virtual world needs IT services. Those services are the backbone of the organization digital presence.
What is IT?
Information Technology, or IT, is the group of activities and solutions that involve hardware, software, data banks and networks. Those activities facilitate the access, analysis and managing of information. Many Managed IT Companies could offer you choices that could help your business even to grow.
IT Services
IT professionals do many different services. The main functions are:
Programming: IT professionals can work on developing software. That software is used for the needs of the company. They can be for internal use or for interacting with the crowd.
Information Security: One of the most important IT services is to protect the information of the company. This means protecting the files from being stolen or seen by someone who shouldn't see them. Also, it means storing and keeping the files safe.
Networks: Another IT service is to develop networks both for internal and external use. It must provide data connectivity, voice and video to employees, clients and business partners.
System Analysis: Its purpose is to find the best rational way for information processing. The system has to work according to the company's need, connecting the hardware, software and final user in an efficient manner.
Infrastructure and Hardware: IT is also responsible for the physical part of technology. It must make sure all is in place and functioning. IT does maintenance as well as installation.
Technical Support: One of the most common IT services. Technical support is about keeping everything working. When something malfunctions, hardware or software, it is the IT's duty to make it right.
Growing importance
If considered that technology is needed more every day, IT is an essential part of a company. IT sets up the whole system, decides what better hardware to use, develops software and much more.
If something malfunctions the IT personnel corrects it. If you need to keep your company files safe, the IT team will do it.
In the digital era of the XXI century, IT services are of the utmost need for the success of a business.