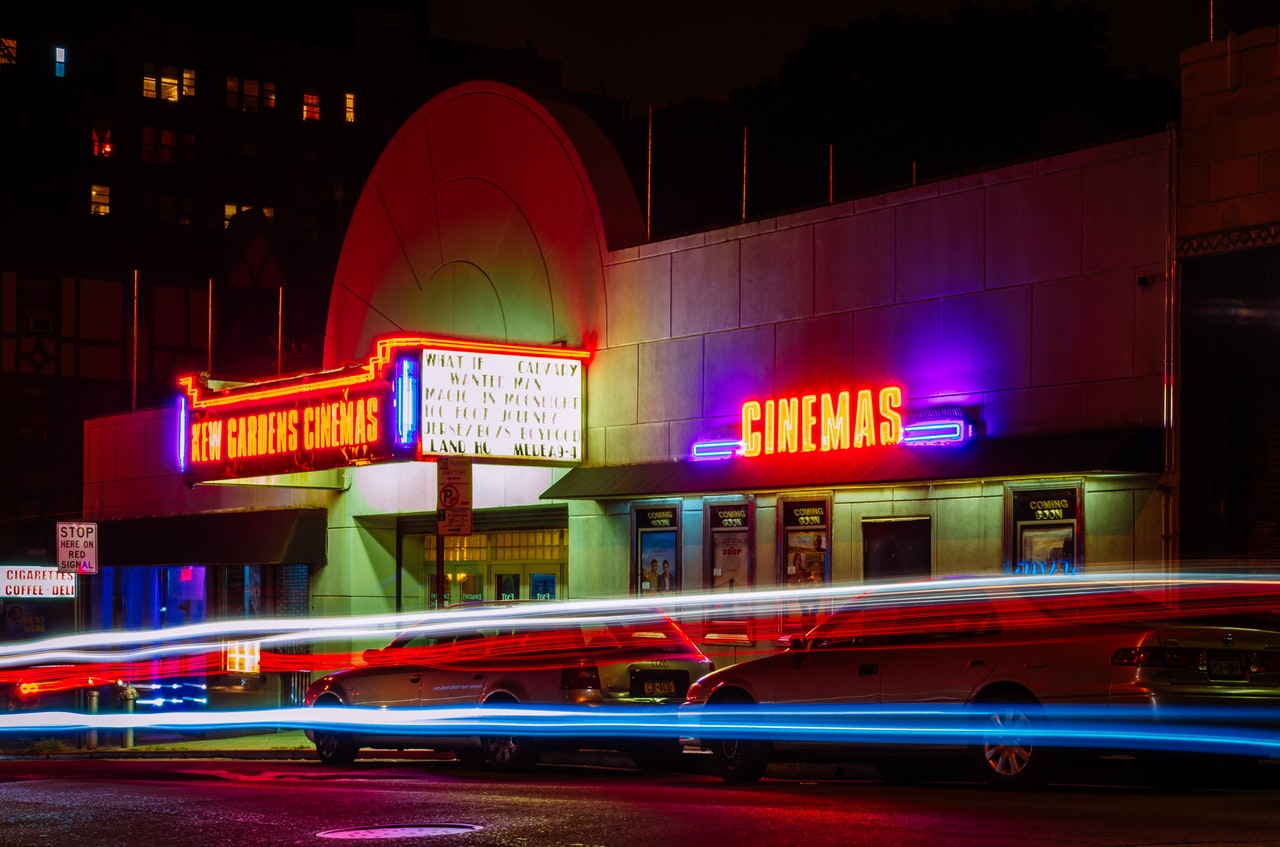 A new decade might be here but when it comes to the newest movie trends in 2022, there is really nothing much that will change. So, what will be hot in the film industry? Here is a quick look:
Home is Where Grownup Moviegoers Will Be
While the success of Parasite attracted many older viewers, it seems that most of them will still wait for movies to be available on streaming or VOD services. The reason is because many of them were turned off by the price and noise of cinemas together with the belief that films made today are no longer meant for people aged 35 and above. Of course, Netflix plays a big part in encouraging older people to just enjoy movies at the comforts of their own homes.
Flops are Here to Stay
2020 has seen some major disasters, proving that existing properties are no longer guaranteed to bring in lots of money. From Charlie's Angels to Terminator and Men In Black movies, it is easy to see that times have changed. This is further cemented by the fact that Parasite by Bong Joon-ho and Knives Out by Rian Johnson did well in the box office. It shows that people now prefer original and new projects, whatever their country of origin or subject matter might be, as long as there is strong word of mouth.
Bigger Acquisition Deals for Streaming are Coming In
This might not really be a new trend per se yet there is now a more fierce battle going on as both Amazon and Netflix are waiting to grab movies. There is also the waiting game on whether Apple and Disney will also take part in the bidding wars after that launched their streaming platforms back in 2019. Why does it matter? Well, it is because this gives people access to amazing albeit small works that might not be available for them otherwise.
Things will Get More Interesting with Superhero Flicks
Birds of Prey: Harley Quinn has already started the trend and others will soon follow suit, including a solo movie about Black Widow to Wonder Woman 1984 that will reunite Gal Gadot and Patty Jenkins. Now that Marvel has wrapped up the story that spanned for 12 years with Avengers: Endgame and with DC now saying goodbye to their accursed attempt of creating an interconnected universe, it looks like anything is possible this 2020. To make things even more interesting, most of these upcoming superhero films have a woman as a director.
Fake News Controversies on the Rise
It looks like fake news has become the norm in many industries and fields and the movie sphere is definitely not an exception. And it seems that this is going to be one of the newest movie trends in 2022 as controversies are made up for the sake of just saying them without any basis.
The year 2022 is just getting started and it looks like there will be more trends in the movie industry that are going to pop up down the road.